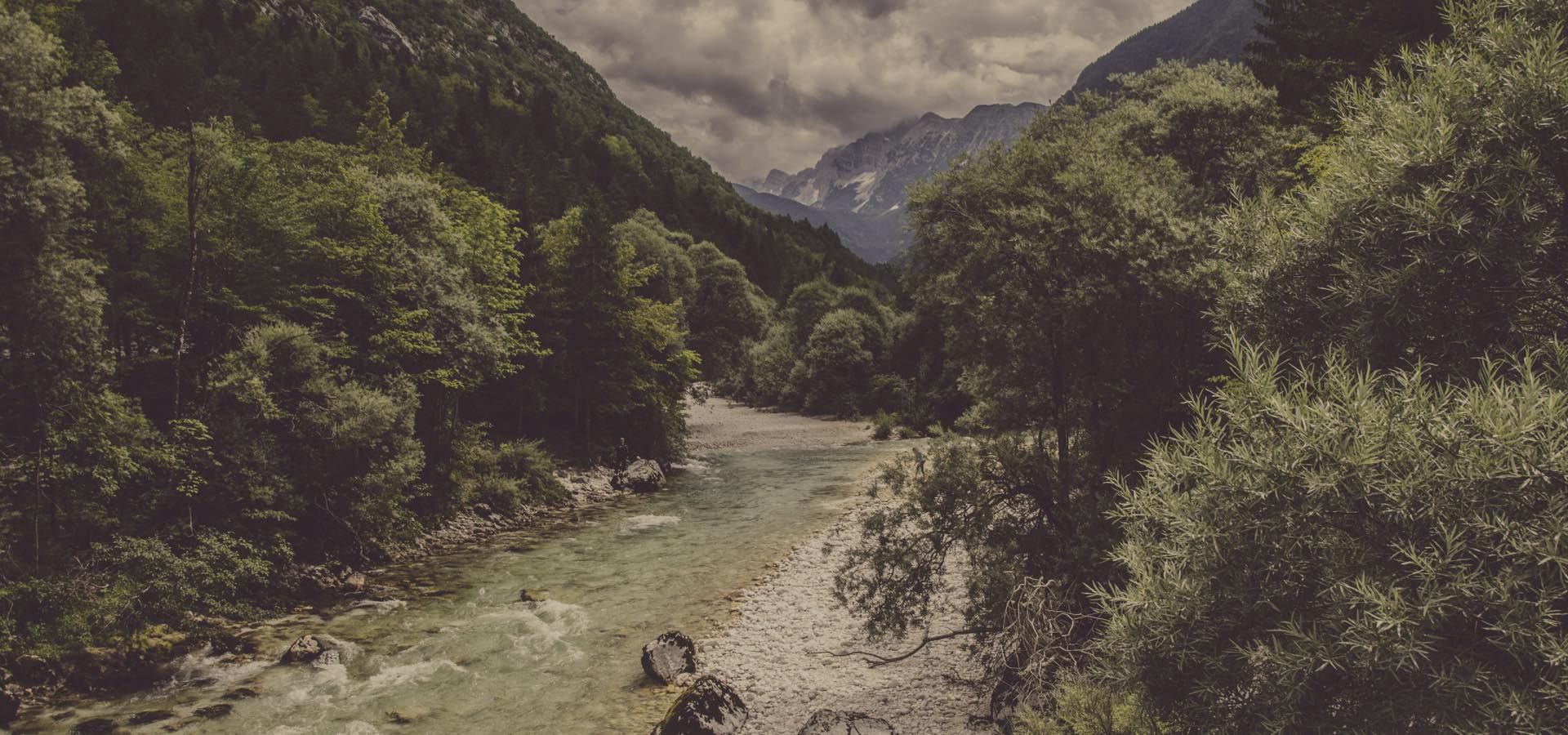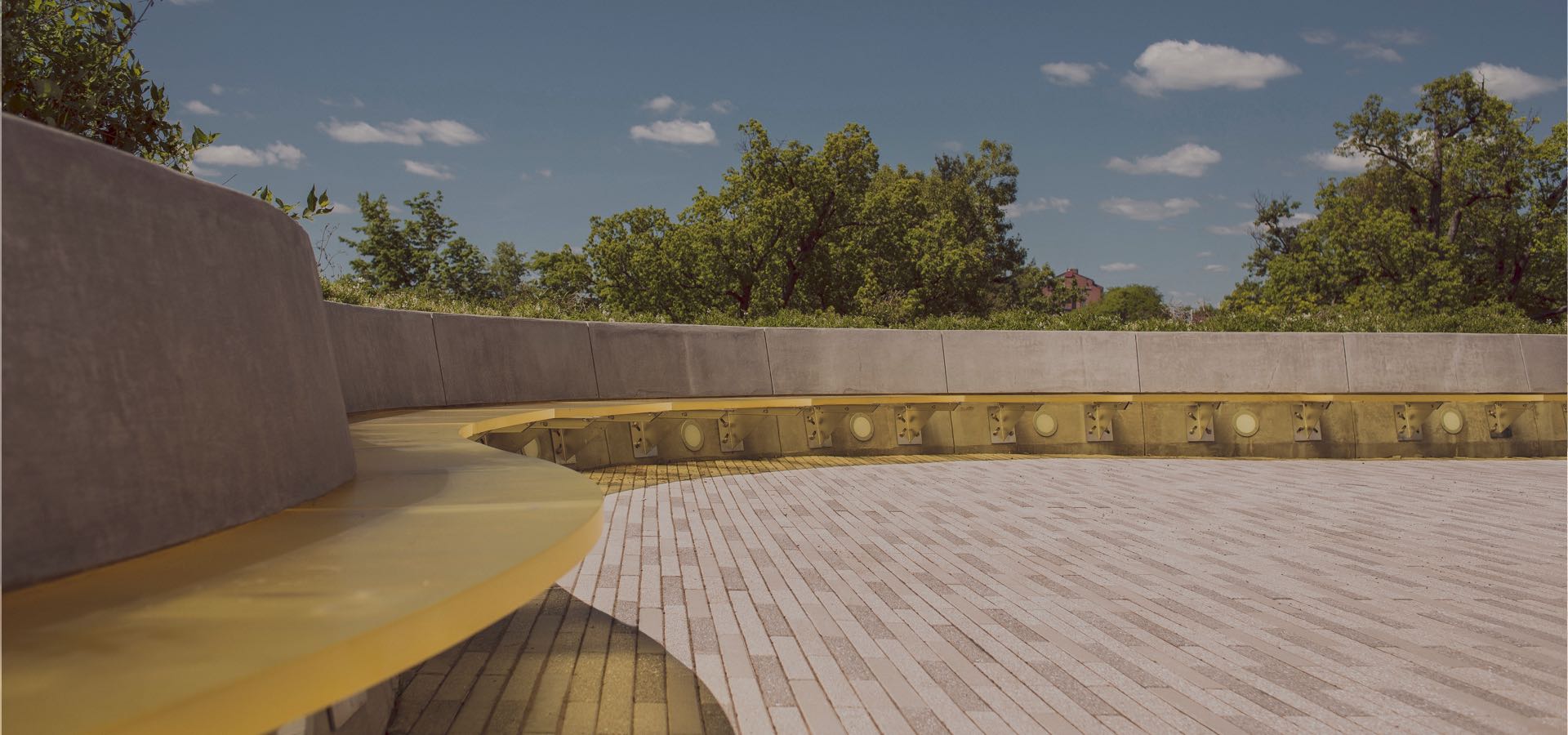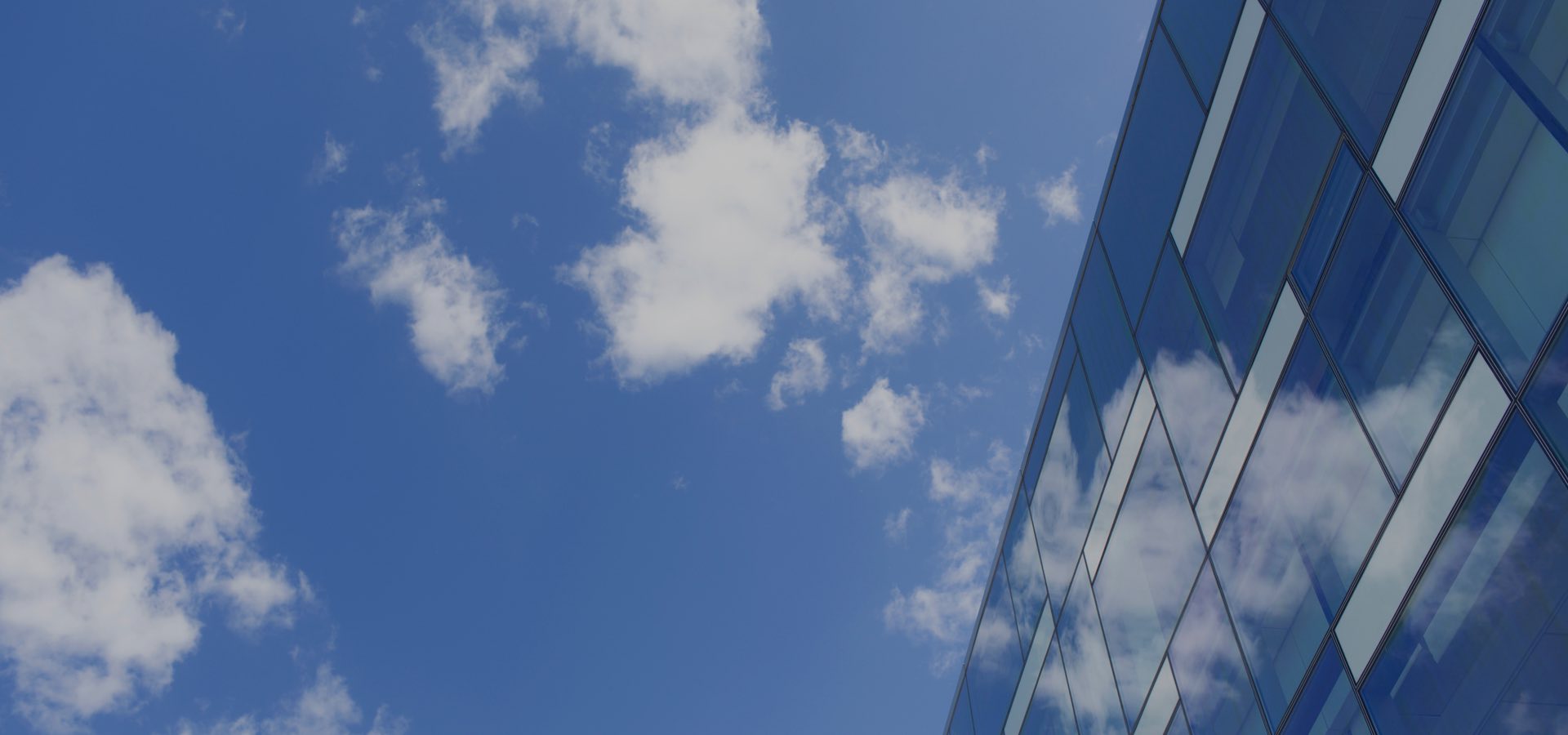 Welcome to Benmore Consulting
Benmore's project consulting experience covers a broad spectrum of industries and sectors; from government, defence, mining and transport through to health and education.
Program and Project Management
Benmore provides professional project management services to government and industry in addition to private businesses and individuals.
We appreciate the unique character, needs and priorities of these different client groups and ensure our services are targeted with both the project specific and broader business objectives in focus.
COMMERCIAL CONSTRUCTION
Contract and claim assessment, facilities management planning, client representation, project management. Projects include retail and office fitouts, commercial warehousing and industrial, refurbishment and new builds.

EDUCATION & HEALTH
Working with both private and public organisations experience includes: refurbishment of occupied aged care facilities, upgrade of care facilities, redevelopment of Metro hospital food service facilities, construction of private clinics and dental offices.

MINING
Experience in servicing remote and regional operations, importance of minimised operational downtime, scoping of functional and end-user requirements. Delivery includes: remote housing, shut facilities, infrastructure maintenance, development of project framework and reporting tools for regional asset management teams, procurement management and specification development.

LAND DEVELOPMENT
Projects in land development include project management of planning and delivery, risk and strategy, co-ordination and leadership of multi-disciplinary teams, ensure focus is maintained on KPIs i.e. uplift, utilisation, statutory requirements. Projects include 5000 lot coastal town site, remote and regional mining accommodation, metro land development and disposal for local authority.

ROAD, RAIL & AVIATION
Extensive experience in public transport projects, conforming with government processes and requirements. Services include: Program/portfolio development and management, delivery of electrified rail infrastructure projects, bus prioritisation and infrastructure projects. Development of delivery management systems, reporting tools and systems for project teams. Support for ministerial responses and portfolio reporting.

DEFENCE & TECHNOLOGY
Delivery of defence projects (under DEQMS), delivery of hard and soft infrastructure. Team members and associates with extensive technology related experience including satellite communications, establishment and deployment of software systems for defence (NZDF), development of winning United Nations Development Programme (UNDP) submissions, production line software for industry (meat, fisheries, forestry) and significant Pacific Region development and consultation.